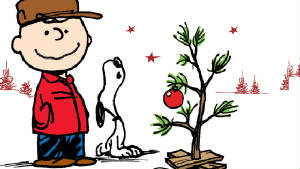 This year's Christmas Play will
be A Charlie Brown Christmas.
If you would like to help with
the program by making props or
working with students, please
call the school at: 627-2180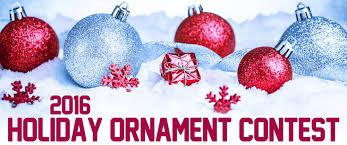 2017 Christmas Ornament Contest

*Must be Handcrafted

*ALL entries receive a prize

*Best Overall in the Upper and Lower Grades

*Judging December 19th

*Hang on Hallway tree until Dec. 21

Just a Reminder: Picture re-takes will be November 20th, if students are wanting a re-take they are to bring back the old package.
Also Basketball - Cheer - Dance - Flag will be done that day.
Any one who missed picture day. Students and Teachers/Staff.
#1 Cook's Building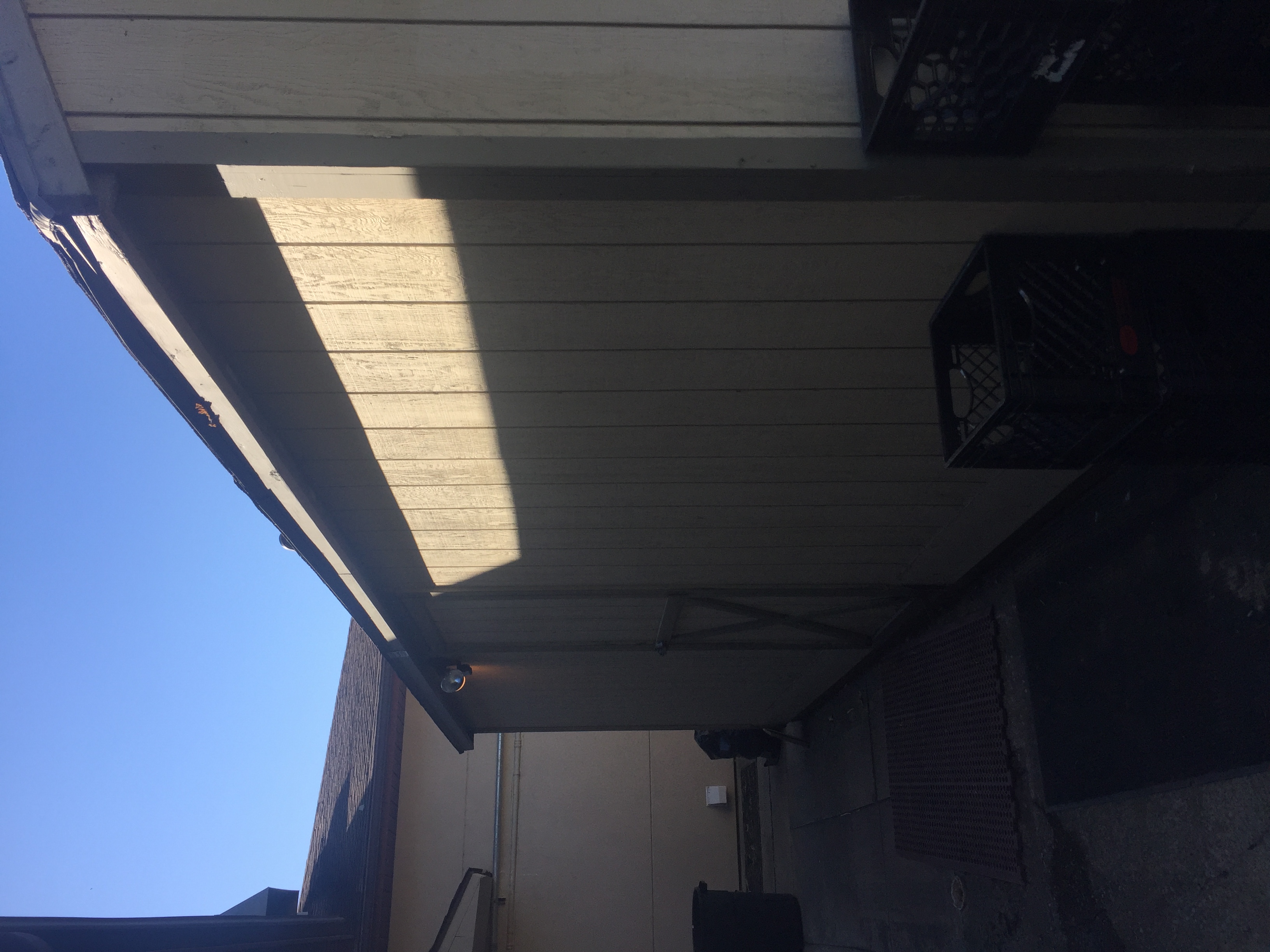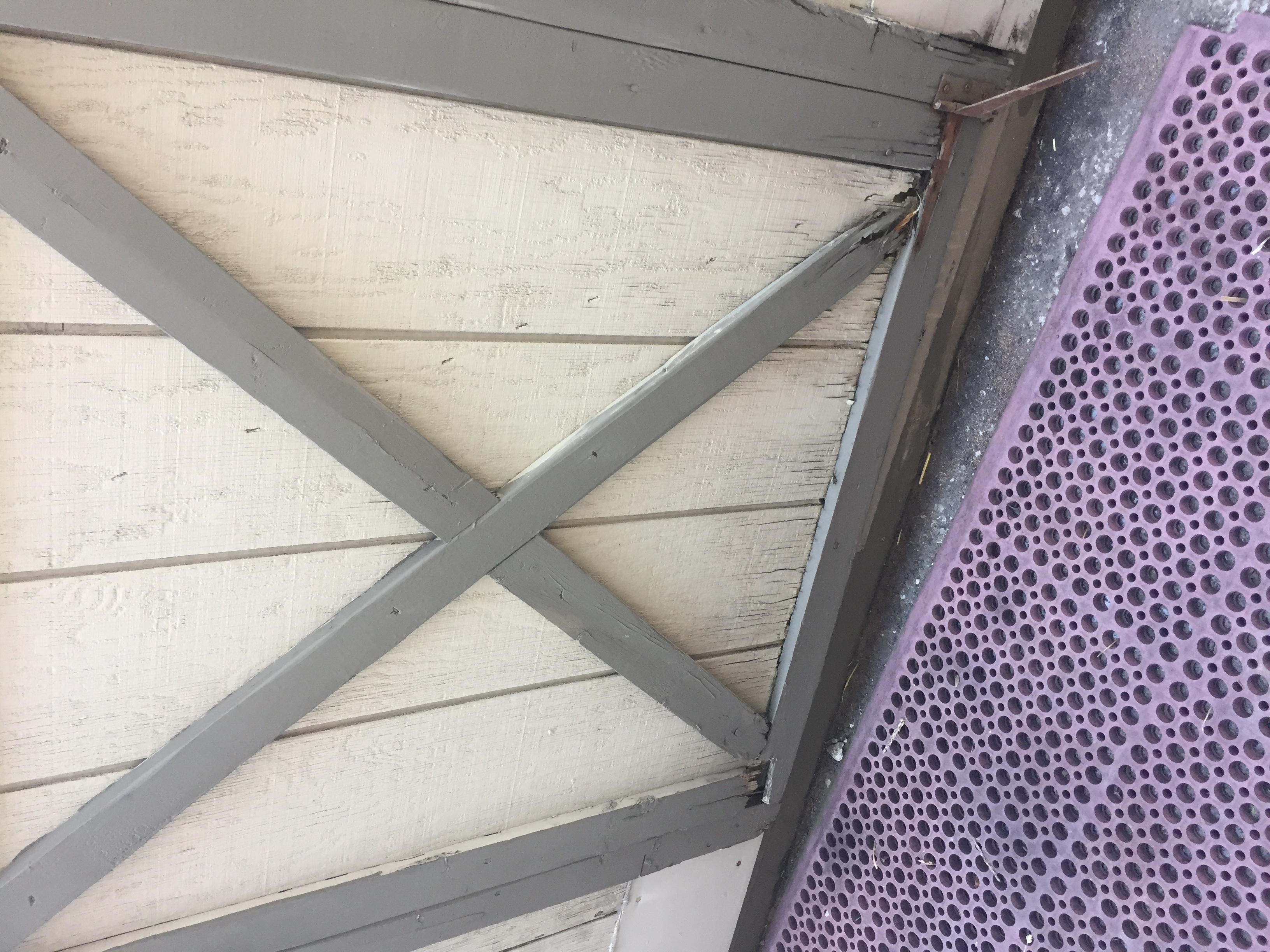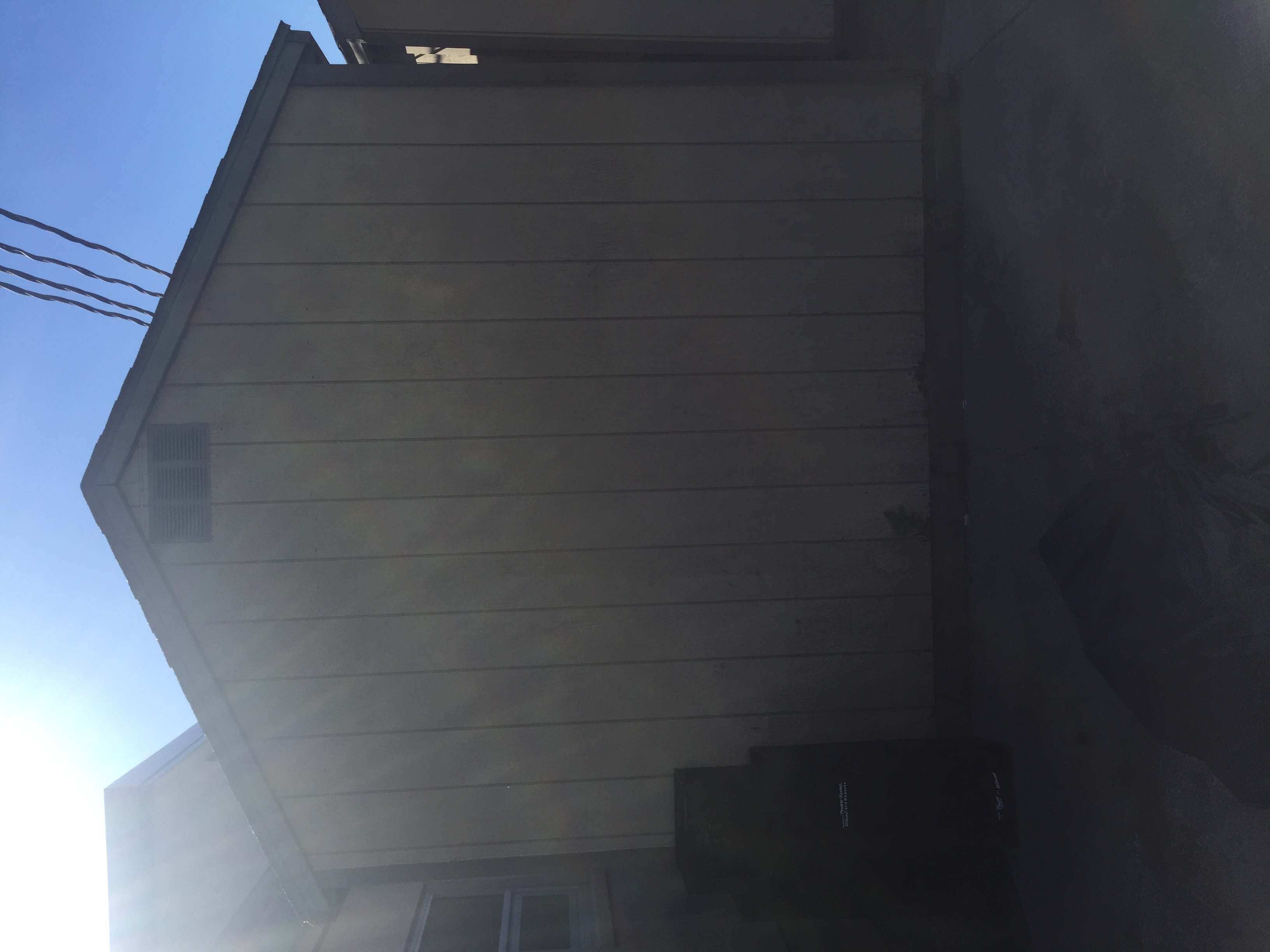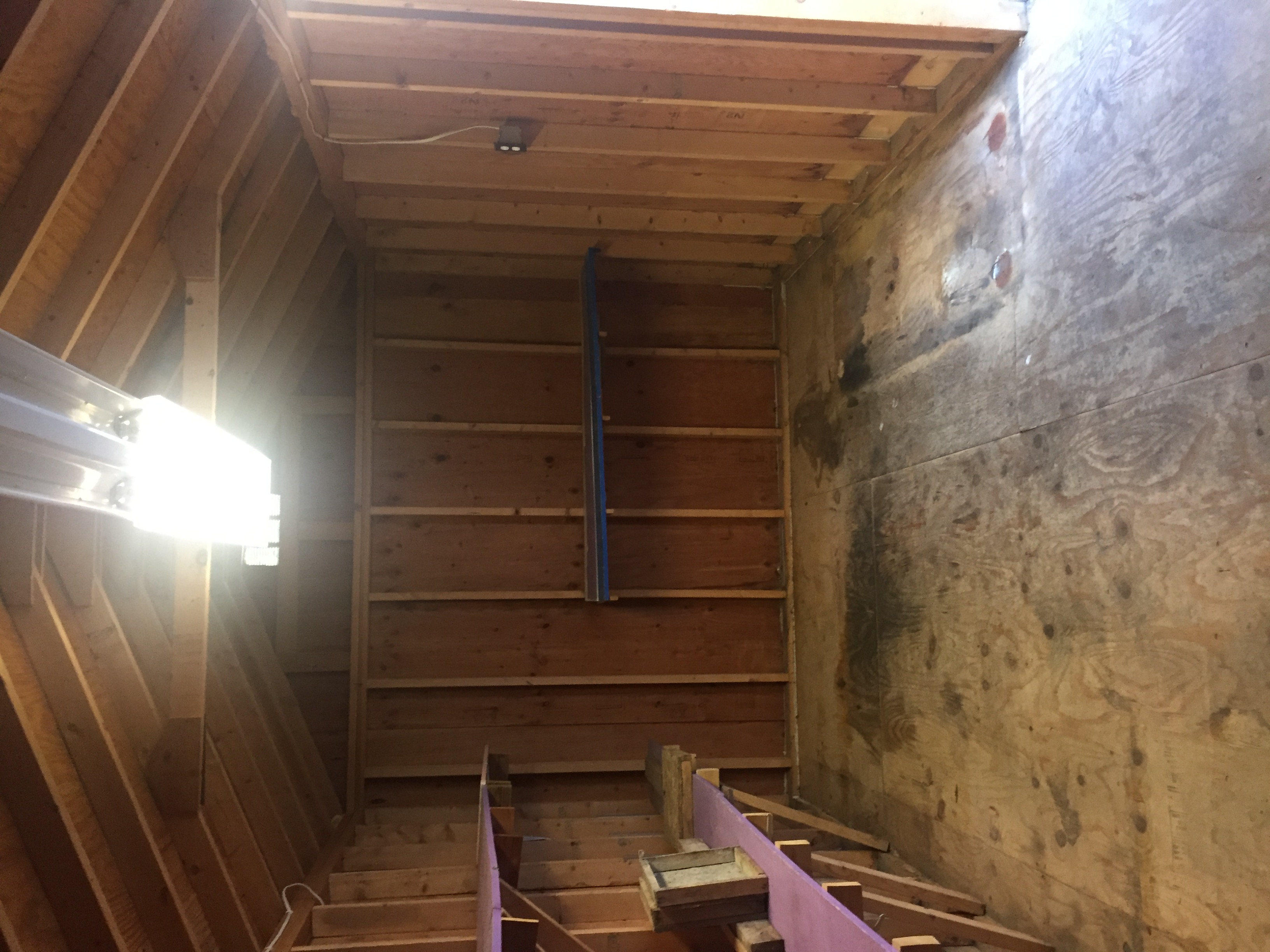 #2 Building PTO Building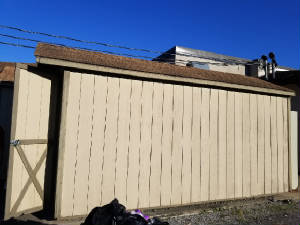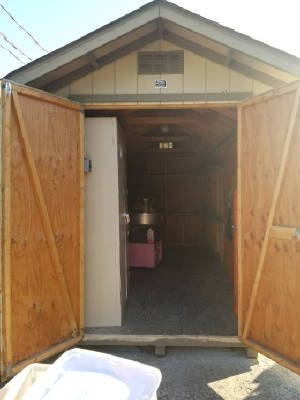 UP FOR BID
Sealed Separate Bids for the 2 portable buildings pictured will be taken until November 15, 2017 at 3:00 PM
Building #1-Cook's Building: 9'3"x20'3"x10'
Building #2-PTO Building: 7'3"x16'3"x9'7"
If you are interested in bidding for one or both of the buildings, submit sealed bids to the Superintendent's Office by this date and time. Minimum acceptable bid on either building is $500.00 Buildings may be inspected prior to submitting bid/s by making arrangements with the Superintendent by calling 618-627-2180.
NOTE: Building removal is the responsibility of the winning bidder and MUST be accomplished by November 30, 2017.
Sincerely,
Kelly Clark-Balliet
Superintendent-Principal
Beyond the Bell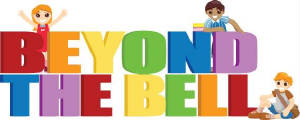 Based on the numbers and needs of our students, we have added another teacher for the first hour of Beyond the Bell. The response has been very positive and students are getting the extra help that will help them succeed.
Remember-Fridays and some other designated days are regular Latchkey Days and bills will be sent as before. Check the Calendar of Events for those days.
2017-18 Handbook

The 2017-18 Handbook can be accessed on line using the link on the Navagation Bar. A hardcopy of the Handbook may be obtained by requesting one in the main office.
***Remember-In case of school cancellations, I will make an All-Call as soon as I have made the decision and will then post the closing on the School Facebook page as well as my own. The closing will also be on Channel 3 and Channel 12.
Parent Portal INFORMATION NOW--Click here for student information