REQUIREMENTS FOR ADMISSION TO AKIN GRADE SCHOOL
STUDENT ENROLLMENT INFORMATION
All students entering Akin Grade School for the first time must present:
Birth certificate

Report of a physical examination

Certificate of immunization

2 proofs of district residency

To enroll, a Kindergarten student must be 5 years old on, or before, September 1st.
Summer Office Hours
Monday-Thursday 7:00 AM-1:00 PM
June 1-July 27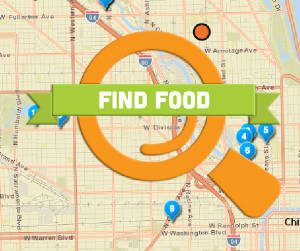 Find Summer Meals Feeding Sites in Illinois Summer Meals feeding sites in Illinois are now listed on the interactive map HERE. This map will be updated once a week. We will also continue to update the 2018 Summer Open Sites Excel document at https://www.isbe.net/sfsp. The link to the list is also available on our Seamless Summer Option page. Families can find their nearest summer meals site by calling (800) 359-2163, texting "FoodIL" to 877-877, or visiting http://summerfeedingillinois.org/. Nutrition Division, Illinois State Board of Education 100 N. First St., Springfield, IL 62777 Phone: (800) 545-7892 or (217) 782-2491 cnp@isbe.net, www.isbe.net/nutrition
2017-18 Handbook

The 2017-18 Handbook can be accessed on line using the link on the Navagation Bar. A hardcopy of the Handbook may be obtained by requesting one in the main office.
***Remember-In case of school cancellations, I will make an All-Call as soon as I have made the decision and will then post the closing on the School Facebook page as well as my own. The closing will also be on Channel 3 and Channel 12.
Parent Portal INFORMATION NOW--Click here for student information