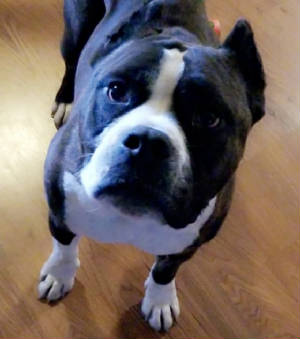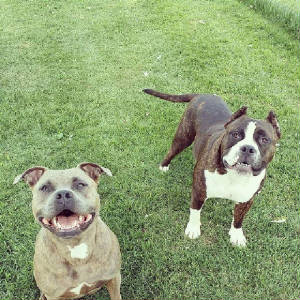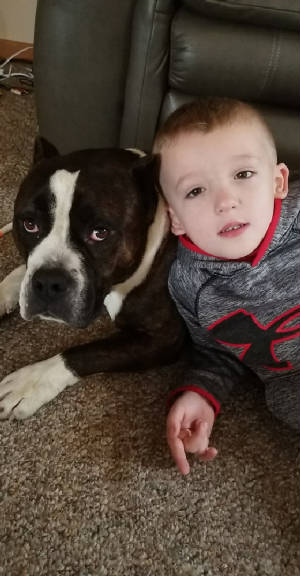 LOST DOG-NEAR AKIN
His name is Tonka and he's a 5 yr old, brindle and white, neutered American Bully...he ran off Saturday afternoon around 4:30 with our other dog but she came back the following morning. He's a super friendly dog but can be skittish around new people so if anyone sees him have them call or text me @757-705-5591 please! We miss him and are worried sick!
2017-18 Handbook

The 2017-18 Handbook can be accessed on line using the link on the Navagation Bar. A hardcopy of the Handbook may be obtained by requesting one in the main office.
***Remember-In case of school cancellations, I will make an All-Call as soon as I have made the decision and will then post the closing on the School Facebook page as well as my own. The closing will also be on Channel 3 and Channel 12.
Parent Portal INFORMATION NOW--Click here for student information