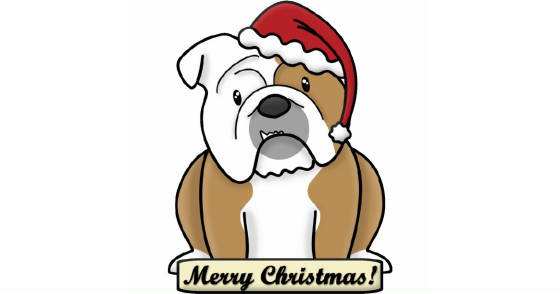 Christmas Events
*Santa shop will be held in the cafeteria on December 18th and 19th. Students can do their Christmas Shopping for $1 per item and each item will be wrapped. We are in need of workers. If you would like to volunteer please contact Kandi or a PTO officer.
*Christmas Parties are the 21st. For information on gift exchanges and other party particulars, contact your child's teacher.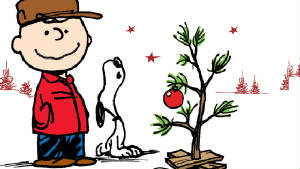 This year's Christmas Play will
be A Charlie Brown Christmas.
If you would like to help with
the program by making props or
working with students, please
call the school at: 627-2180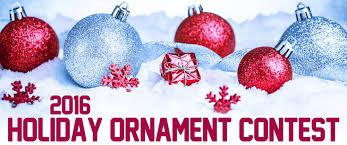 2017 Christmas Ornament Contest

*Must be Handcrafted

*ALL entries receive a prize

*Best Overall in the Upper and Lower Grades

*Judging December 19th

*Hang on Hallway tree until Dec. 21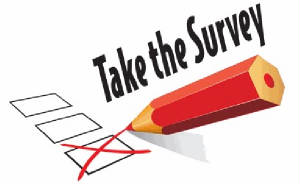 Beyond the Bell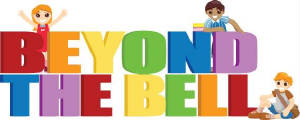 Based on the numbers and needs of our students, we have added another teacher for the first hour of Beyond the Bell. The response has been very positive and students are getting the extra help that will help them succeed.
Remember-Fridays and some other designated days are regular Latchkey Days and bills will be sent as before. Check the Calendar of Events for those days.
2017-18 Handbook

The 2017-18 Handbook can be accessed on line using the link on the Navagation Bar. A hardcopy of the Handbook may be obtained by requesting one in the main office.
***Remember-In case of school cancellations, I will make an All-Call as soon as I have made the decision and will then post the closing on the School Facebook page as well as my own. The closing will also be on Channel 3 and Channel 12.
Parent Portal INFORMATION NOW--Click here for student information