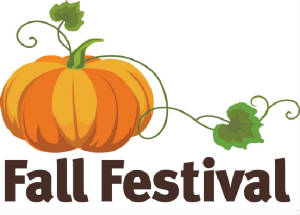 October 21, 2017

5:00-???? Chili Supper with Donation

5:00-7:00 Trunk or Treat

7:00-9:00 Harvest Dance-Games & Prizes
UP FOR BID
CC: Tree Planting, Seeding and Landscaping Bid
From: Superintendent Kelly Clark
The Akin Community Consolidated School District #91 will accept bids for a mature tree planting, grass seeding and additional landscaping project.
To receive a Request for Bid Proposal outlining specifications of the bidding process, send a letter of interest to Superintendent Kelly Clark.
Sealed bid proposals will be accepted until 1:00 p.m. on October 20, 2017 at Akin Community Cons. School Dist. 91, 21962 Akin Blacktop, Akin, IL 62805.
A pre-bid meeting will be held on October 23, 2017 at 10:30 a.m. at the Akin Grade School.
Sincerely,
Kelly Clark-Balliet
Superintendent-Principal
Beyond the Bell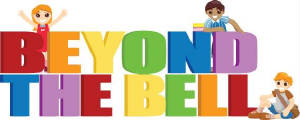 Based on the numbers and needs of our students, we have added another teacher for the first hour of Beyond the Bell. The response has been very positive and students are getting the extra help that will help them succeed.
Remember-Fridays and some other designated days are regular Latchkey Days and bills will be sent as before. Check the Calendar of Events for those days.
2017-18 Handbook

The 2017-18 Handbook can be accessed on line using the link on the Navagation Bar. A hardcopy of the Handbook may be obtained by requesting one in the main office.
***Remember-In case of school cancellations, I will make an All-Call as soon as I have made the decision and will then post the closing on the School Facebook page as well as my own. The closing will also be on Channel 3 and Channel 12.
Parent Portal INFORMATION NOW--Click here for student information