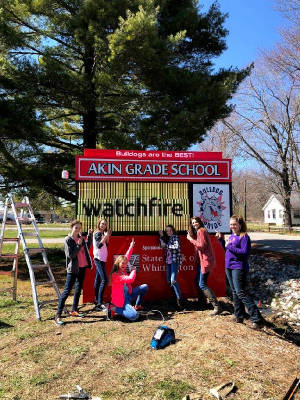 THANK YOU State Bank of Whittington for our new sign! We will be able to update all our events electronically from now on! And it will always remind everyone that:

BULLDOGS ARE THE BEST!

A big THANK YOU also to Diane Wissinger for keeping our old sign updated!!
Parents and Families,
Due to the lack of member attendance at the March PTO meeting, all items that were on the March agenda must be tabled until the April PTO meeting. The PTO By-Laws state, "There must be 3 officers present and 3 members present for the meeting for a total of 6 people present to conduct a meeting". Without members present, we, the PTO officers, cannot vote on any items on the agenda. A few items from the March meeting that had to be tabled due to lack of attendance are: sports banquet, scholarships, homecoming, end of the year trips, and graduation. Your participation in PTO is crucial. The next PTO Meeting is April 2nd at 5:00. We hope to see many people at this meeting.
Thanks,
PTO Officers
HOMECOMING Week Activities

Week of March 19-23

Monday- Crazy hair day.

Tuesday- MiX aNd MaTcH. Mix and match your clothes.

Wednesday-Gender Bender-Girls dress like boys; Boys dress like girls.

Thursday- Class color day. Wear as much color that is provided for your class

Pre K-Black 2nd-Green 5th-Red

K-Red 3rd-Green 6th-Blue

1st-Blue 4th- Blue 7th-Red

8th-Black Staff-PINK

Friday-Twin day. Find a friend and dress the same as each other.
Proudly representing AGS at the Illinois Principal Association Recognition: Lili Wilkerson and Trinity Stuart! So proud and blessed to have these girls as BULLDOGS!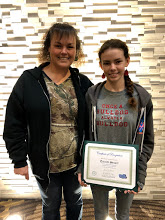 If you missed our Science Fair, you really missed seeing some amazing projects! Congratulations Connor Fauset and Trinity Stuart; 8th Grade winners and Best of Show; Kylea Wilkerson and Cambri Dean, 7th Grade Winners; Lili Rorer and Bri Whitney, 6th Grade Winners; and of course, Mr. Kelley!!!

These students will be allowed to go to the SIU Science Fair and compete next week.

Good luck, Bulldogs-You're the BEST!!!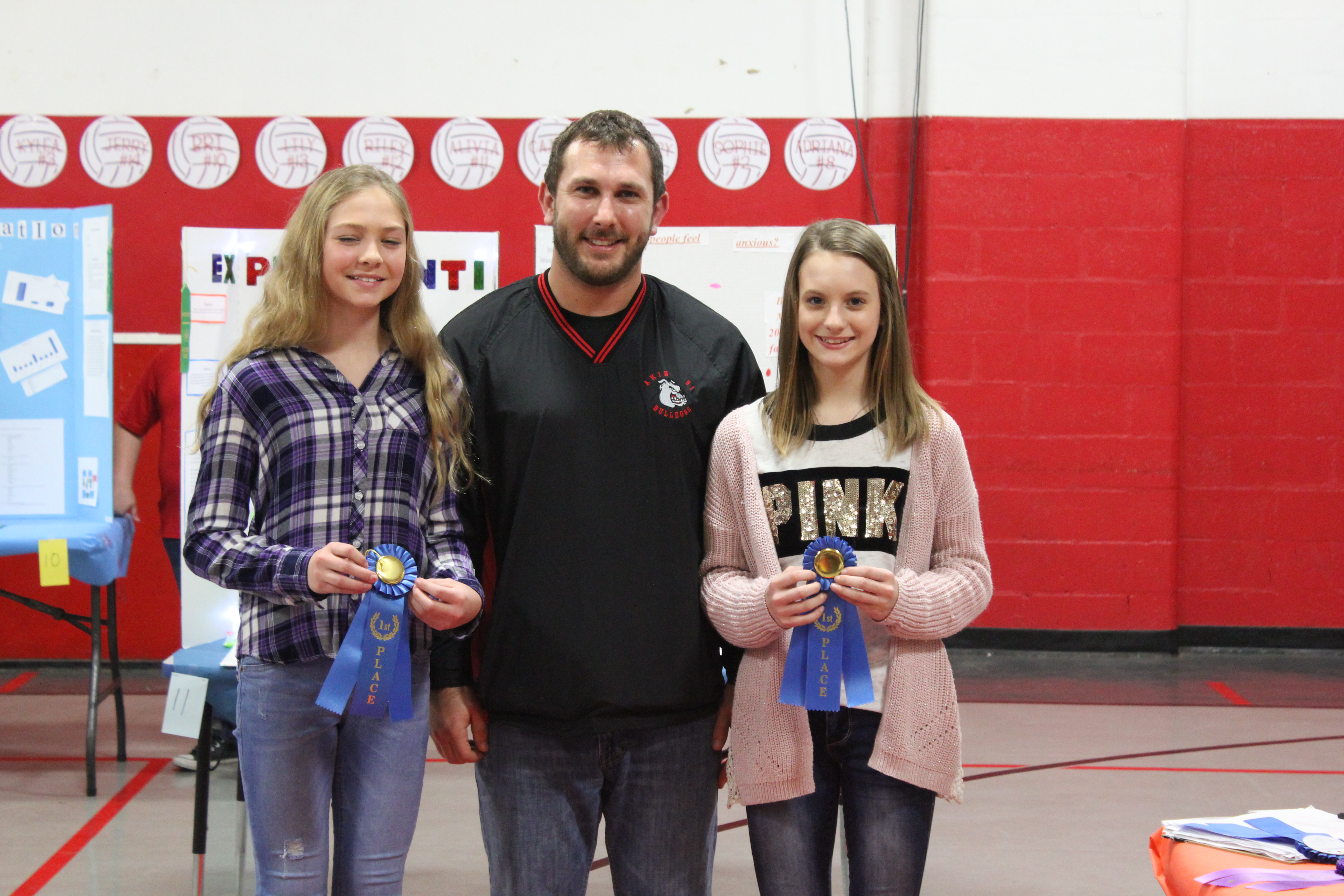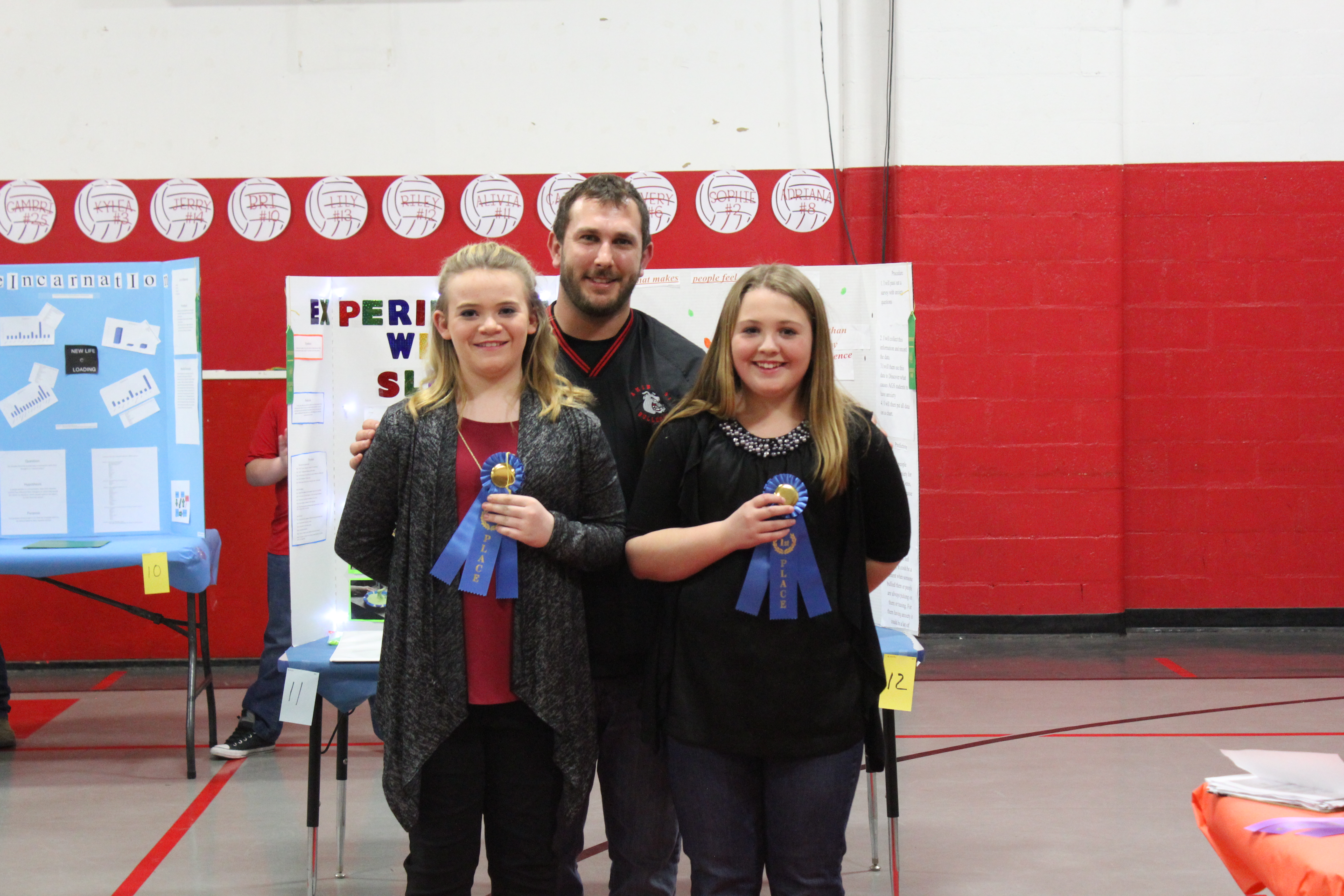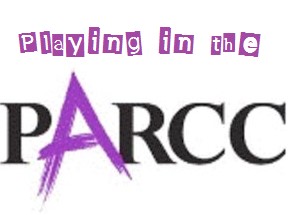 We are getting ready for the PARCC Test! We will be testing the week of April 9-13 this year. Our theme this year is:

We are planning lots of fun things for the afternoons!

The Meets and Exceeds from last Year will be going to Pirate Pete's on April 5th!

2017-18 Handbook

The 2017-18 Handbook can be accessed on line using the link on the Navagation Bar. A hardcopy of the Handbook may be obtained by requesting one in the main office.
***Remember-In case of school cancellations, I will make an All-Call as soon as I have made the decision and will then post the closing on the School Facebook page as well as my own. The closing will also be on Channel 3 and Channel 12.
Parent Portal INFORMATION NOW--Click here for student information