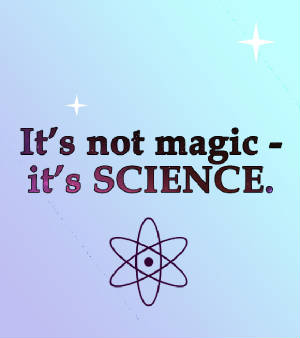 The Science Fair will be February 28th @ 6:00 PM All students will have projects on display. Everyone is welcome to come and see the students present their work and findings that they have worked so hard on!
Beyond the Bell

Our Beyond the Bell program is EXPANDING! Our grant has been awarded and we are happy to offer tutoring in the morning before school in addition to our regular after school program. Before school tutoring will run from 7:00-8:00 AM and will be individualized to the students' needs.
If you would like more information on this program, please call the school at 627-2180.
Remember-Fridays and some other designated days are regular Latchkey Days and bills will be sent as before. Check the Calendar of Events for those days.
2017-18 Handbook

The 2017-18 Handbook can be accessed on line using the link on the Navagation Bar. A hardcopy of the Handbook may be obtained by requesting one in the main office.
***Remember-In case of school cancellations, I will make an All-Call as soon as I have made the decision and will then post the closing on the School Facebook page as well as my own. The closing will also be on Channel 3 and Channel 12.
Parent Portal INFORMATION NOW--Click here for student information