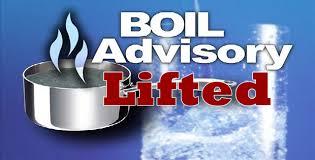 The Akin Water District has LIFTED the Boil Water Order!
Registration Packets due May 18th.
Please remember to pay all fees and turn in all books by May 24th. Report cards will be given out after all accounts have been settled.
Awards Day will start at 8:30 with K-3. The Awards Day for 4-7 will begin after the conclusion of the K-3 awards. Parents may take their students home after the awards program.
Buses WILL run on Awards Day at 11:30.
Parents Check lost and found by May 29th, anything left will be donated.
Watch for summer updates on Facebook and here on the school webpage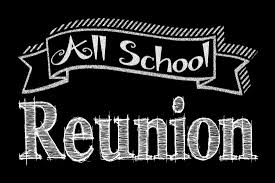 May 26, 2018 Akin School Cafeteria
Gather at 5:00—Eat at 5:30
Pot-Luck/Meat Provided
Check us out on Facebook:
Events/Akin All Class Reunion
Planning Meeting May 2nd @ 6:00 PM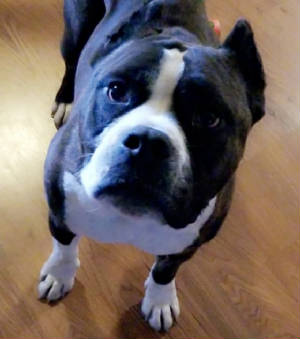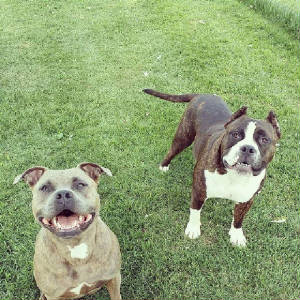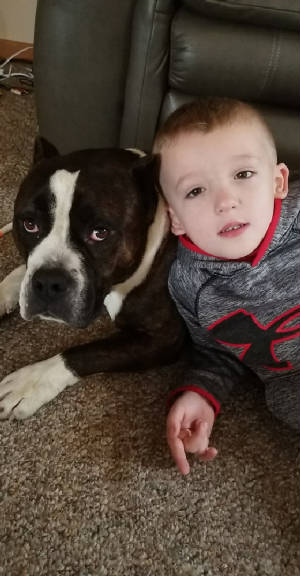 LOST DOG-NEAR AKIN
His name is Tonka and he's a 5 yr old, brindle and white, neutered American Bully...he ran off Saturday afternoon around 4:30 with our other dog but she came back the following morning. He's a super friendly dog but can be skittish around new people so if anyone sees him have them call or text me @757-705-5591 please! We miss him and are worried sick!
2017-18 Handbook

The 2017-18 Handbook can be accessed on line using the link on the Navagation Bar. A hardcopy of the Handbook may be obtained by requesting one in the main office.
***Remember-In case of school cancellations, I will make an All-Call as soon as I have made the decision and will then post the closing on the School Facebook page as well as my own. The closing will also be on Channel 3 and Channel 12.
Parent Portal INFORMATION NOW--Click here for student information